Happy New Year 2014!!
Out with the old, in with the new…..year that is.
I hope you all had enjoyable holidays. I had nice rest and now feel reinvigorated for this new year.
Ready to take on new adventures, and finish some old projects. It has been longer than normal since my last post. I am keeping this short, so here are only a couple of new things to share.
First, you notice I have a new homepage look! I hope you like it. It is now available on all devices, which previously it wasn't. Have to move with the times!!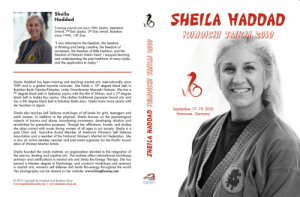 Second, I would like to share a new DVD of mine. It contains 3 full length classes I taught at the Kunoichi Taikai 2010 in Germany. The Kunoichi Taikai DVD contains snippets from all the classes taught by all the instructors, and so this is the full length of all my classes. It is very reasonably priced, I hope you will check it out. Available on the web shop now.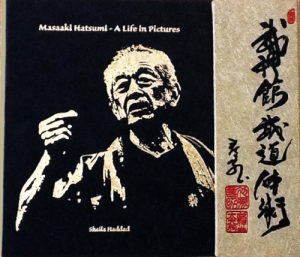 I still have the photobiography and quotes book of Hatsumi Soke available on the shop as well. Check out a few sample pages here. And the detailed description is here. This is something I feel very honored and proud of. 🙂